UGC Halo 5 St. Louis Recap
UGC Halo in the books!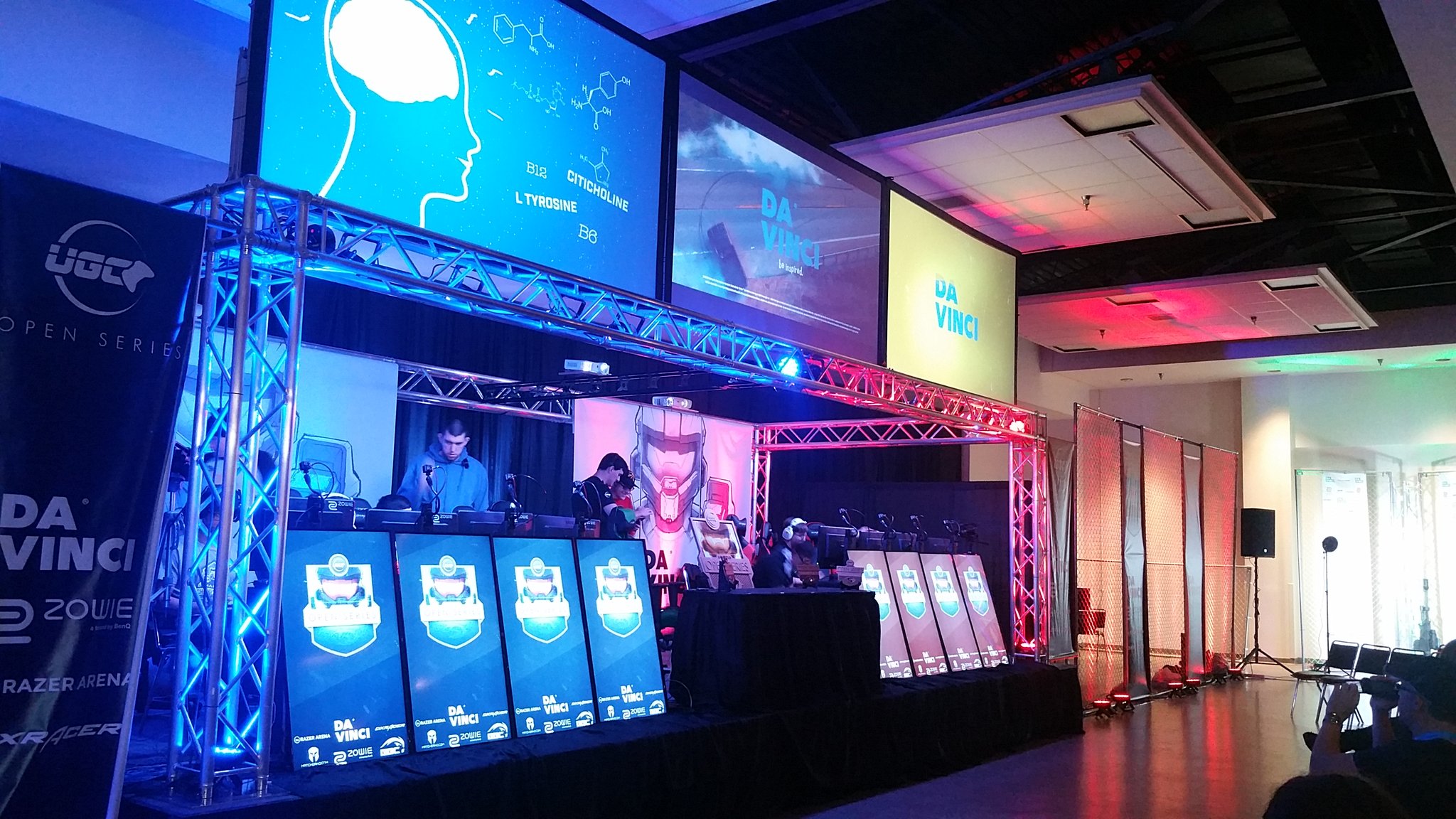 We recently hosted our first Open Series event: Halo 5. This event was a direct response to the community's needs and is presented for the community by the community. Pro and amateur teams came to compete for our $28,000 prize pool. Congratulations to the winner of the Open Bracket- PNDA Gaming and the winner of the Pro Bracket- Truce! This event would not have been possible without the support of our sponsors. We would like to sincerely thank DaVinci, ZOWIE, DXRacer, Razer Arena, Matcherino, and the Battle Beaver Customs FFA!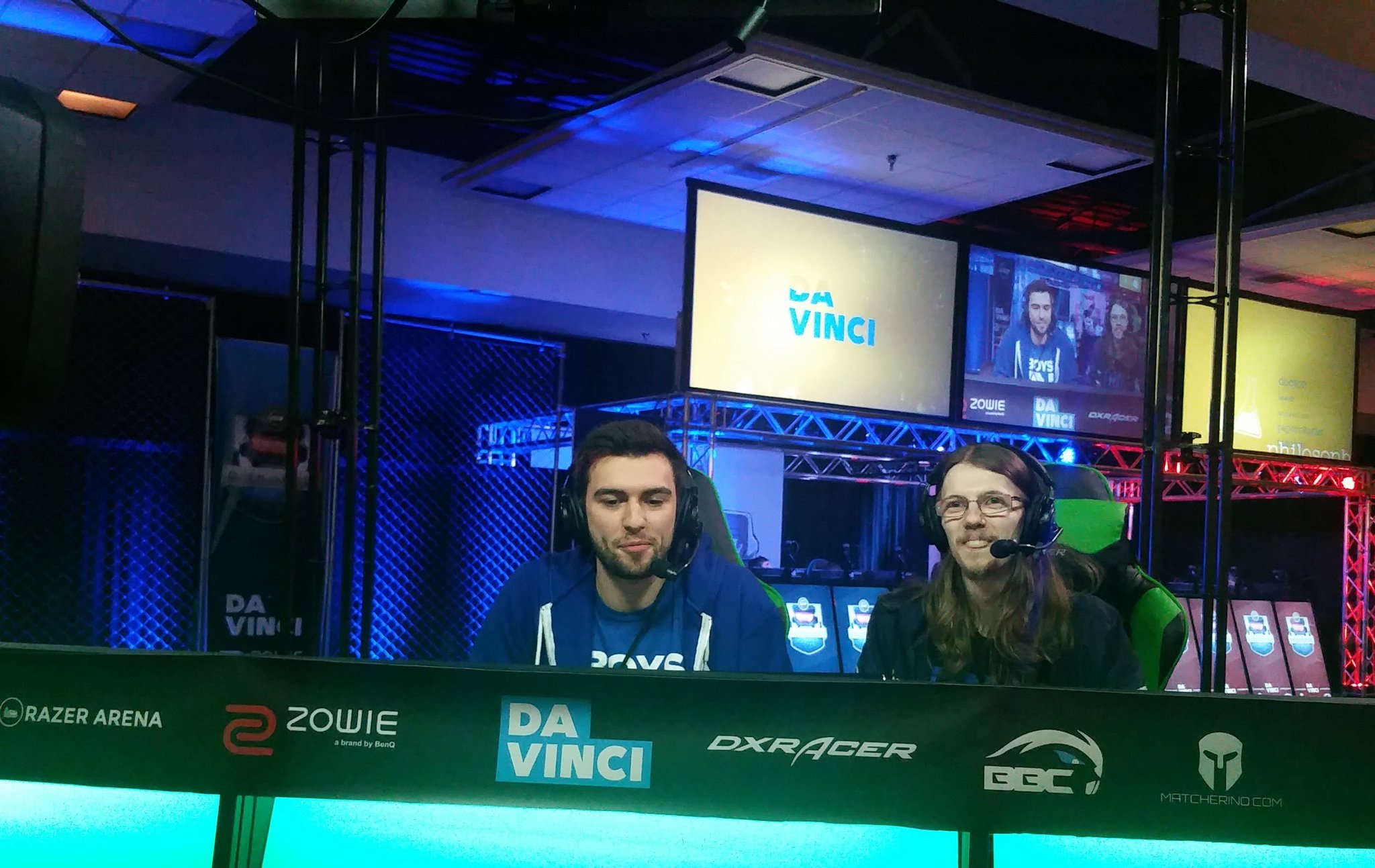 We would also like to give a huge shout out to the Halo community— thank you for your continued support and the incredibly positive feedback for this event:
For a non-HCS LAN, UGC really showed up

What a great event. Halo is at its best when "random" no name players get a shot at taking out the best teams in the world

UGC you have probably gained big respect from the Halo community this weekend for showing us what an incredible event

UGC did a great job this weekend. Seriously hope to see them work with 343 in the future.

UGC was a fantastic watch.

UGC was amazing. Really enjoyed watching it and loved having the team view streams on the side.

My only negative comment is that this has to end. Keep it going!

You guys DESERVE a contract with 343- Halo without you may as well be dead after what we've just seen this weekend.

Such a good event. Such a hype crowd and trash talk was perfect.

Thank you and I hope we see more (hopefully officially sanctioned) events from you guys, you DESERVE it!

This tourney is incredible.

Wow, this was amazing. If future events don't have a side stream with comms I'm gonna be bummed.

So nice to see so much positive comments. Thanks UGC! Great event and the omniview is amazing.

Well done UGC on a spectacular show, almost flawless production and great spectator value. The crowd was so good too.

Really great tournament UGC, let's hope for more to come!

This even had everything and definitely gave off MLGish vibes.

Production wise, I don't think they could have run that event better. The side streams were wonderful.

Definitely hoping that UGC gets to host some 343 sanctioned HCS LANS.

UGC was great to watch. The red/ blue streams really brought a sense of quality to the event.

Seriously, awesome job by UGC and all other parties involved.

UGC did a fantastic job this weekend! Really great experience from a spectators POV.

This event was MLG-level quality.

I f@#$&ing love this event, and this crowd. THANK YOU UGC!
As always, we strive to provide a memorable experience for those attending and watching online. For this event, we introduced Omniview: displaying constant quad team POVs and listen-ins for our viewers. Our team has high hopes to have more involvement with the Halo community in 2017. With Open Series: Halo 5 in the books, we are now working on our next event, Open Series: Smash!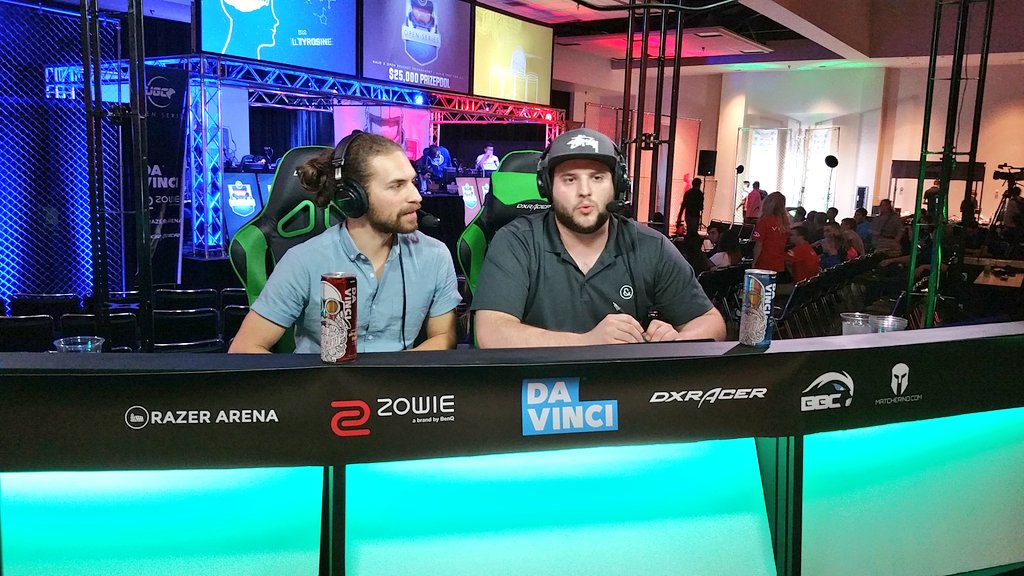 Feel like you missed out? Check out our recap video! We also have a full video line up of the event on our YouTube channel.